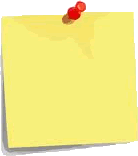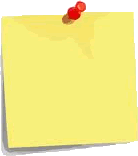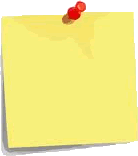 Current news/events...
Schools Info. The following schools make up the Gravesham Schools FA Bronte, Cecil Road, Chantry, Cobham, Culverstone, Dover Rd, Hartley, Higham, Holy Trinity, Istead Rise, Kings Farm, Langafel, Lawn, Meopham, New Ash Green, Our Lady of Hartley, Painters Ash, Raynehurst, Riverview, Rosherville, Sedley's, Shears, Green, Convent, Shorne, Singlewell, St Botolph's, St John's, St Joseph's, Vigo, Westcourt, Whitehill, Wrotham Rd.
Current news/events..
Current news/events...
©
All images and text is copyright 'Peter Hughes' and 'Gravesham Schools' Primary Football Association'- Website designed and created by Joss Woodhead