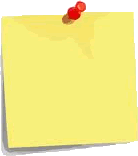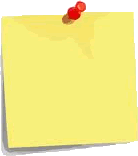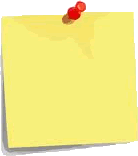 Events
Upcoming events include:
- District Team trials take place in September, then the squad play most Saturdays throughout the winter months.Season 2013/14 saw us run two District sides at 9-a-side for the first time.
- Early season 7's competition for both boys and girls teams takes place in Sept/October with the winning school going onto represent Gravesham in The County finals in November.
- Friendly fixtures are offered to all schools from late September to the end of March.
- Cup competitions for both large and small schools take place after Christmas, with finals taking place in March.
- Easter 7's competition takes place in mid-March.
**DISTRICT TEAM Fixtures 2018/19.

October:

6th. B Team festival at Thamesmead FC.
13th v Orpington (H) A Team. 0-5 (L)
v West Kent (A) B Team 2-6 (W)
20th.v West Kent (A( A Team
v Bexley (H) B Team.
27th.ESFA District 7's at Thamesmead FC.

November.

3rd.Gills Shield Rd 1.v Hackney(A) A Team
v Maidstone (A) B Team.
10th
17th v Bexley(H) A Team
v Orpington(H) B Team
24th v Medway (H) A Team (Cup.)
v Dartford (H) B Team.(Cup)
December.

1st

8th v Brighton(A) A Team
v BSA (A) B Team
15th v BSA (H) A Team.

January.

5th v Dartford (A) A Team
v Dartford (H) B Team
12th v Barking (A) A Team.
19th
26th

February.

2nd
9th v Medway (A) B Team
16th
23rd

March.

2nd
9th
16th
23rd

Easter 7's at Riverview.

Girls festival..4th
Oct.2018 ..4pm at
R'view Junior.
©
All images and text is copyright 'Peter Hughes' and 'Gravesham Schools' Primary Football Association'- Website designed and created by Joss Woodhead