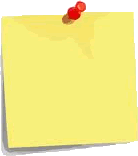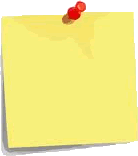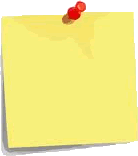 Current news/events...
Codes of Conduct - Supporters
We all have a responsibility to promote highstandards of behaviour in schools football.Gravesham Primary Schools FA is supporting The FA's Respect programme to ensure football can be enjoyed in a safe and positive environment.

a).Remain outside of the playing arae and behind the designated spectator area ( where provide.)
b).Never engage in, or tolerate offensive, insulting or abusive language or behaviour.
c).Always respect the decisions of match officials.Remember that without them, we don't have a game.
d).Applaud effort and good play as well as success, and remember that children play for FUN.
e).Let the manager(s) do their job and not confuse players by trying to tell them differently.
f).Encourage players to respect their opposition and match officials.
g).Never criticise a player for making mistakes...mistakes are a part of learning.
Current news/events...
Current news/events...
©
All images and text is copyright 'Peter Hughes' and 'Gravesham Schools' Primary Football Association' - Website designed and created by Joss Woodhead